AC VIDEO SOLUTIONS EXCLUSIVE PRODUCT LINES
As a system integration company with experience over hundreds of projects and dozens of product lines, we have learned a few things about how product manufacturers work and, more importantly, which products are robust and which manufacturers stand behind their specification sheets. Not all products are created equal and not every manufacturer stands behind their advertised specifications (most do). Every product line shown in this page has been used by our engineers and scrutinized by our support people. Every manufacturer shown either has not had a problem OR, when a problem occurred, the manufacturer responded in an impressive manner to solve the problem and take care of the customer. This website is about including vendors whose support we can count on and about product lines with which we have hands-on experience. It's about products we have used and wired into systems. This website depicts product lines and solutions that you can count-on; battle tested in the real world by AC VIDEO SOLUTIONS.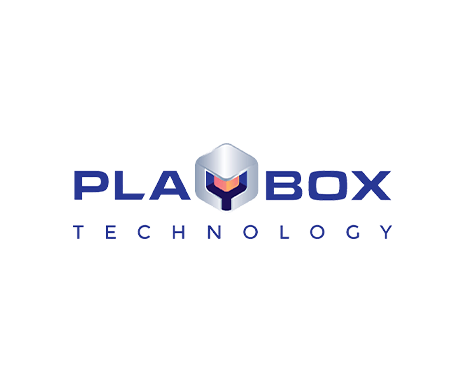 Playbox Technology
PlayBox Technology is an international communications and information-technology company serving the broadcast and corporate sectors in more than 120 countries. PlayBox Technology is dedicated to the research, design, development and provision of the best products, systems, solutions and services. Over 16,000 TV & branding channels are powered by Playbox Technology. We are proud to represent Playbox exclusively in the NorthEast USA and to be a certified systems architect for this fine company.
---
SI Pro
An amazing collection of monitors, cameras, fiber equipment, lights, tripods and other broadcast and pro-A/V products awaits anyone visiting SIpro's impressive website. From tiny monitors to large displays and an array of lighting equipment, DMX controllers, fiber/SDI/HDMI converters and processors - SIpro provides high quality, reliable yet affordable alternatives with top-brand performance. SIpro is the brand of choice for system integrators that want to provide dependable and affordable value to their clients. The organization is owned and operated by a true veteran in the broadcast industry, we count on SIpro for all of our time sensitive & critical delivery needs.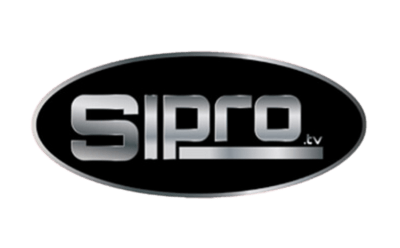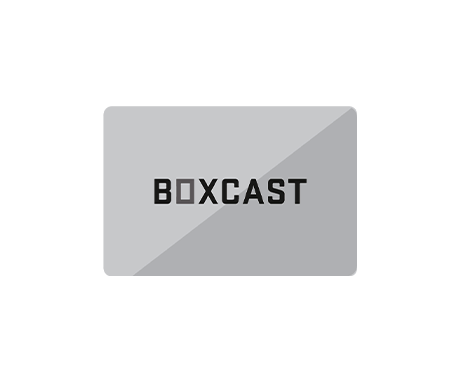 BoxCast
BoxCast is the simplest live HD-streaming solution available. All you need to stream live is power, an internet connection and a video source. With BoxCast, you schedule your broadcast ahead of time meaning one less thing to keep track of on the day of your event. Your viewers will get a perfectly-sized picture on any device - smartphone, tablet or computer. Plus, there's no buffering and no annoying ads to distract from your streamed content. For one low price, you can stream unlimited events to unlimited viewers and store content indefinitely without worrying about overages.
---
Middle Atlantic Products
Middle Atlantic Products is part of the Commercial AV division of Legrand, North America, and has manufactured exceptional support and protection products to mount integrated AV systems in Residential, Commercial, Broadcast, and Security applications since 1979. All of our products are designed and engineered in the US to maximize system reliability and to meet the needs of installers; from thermal considerations and built-in cable management, to pre-installed washers on our rack screws, we build in ways to save time and simplify the job. At the heart of every installation, you'll find Middle Atlantic Products – what great systems are built on.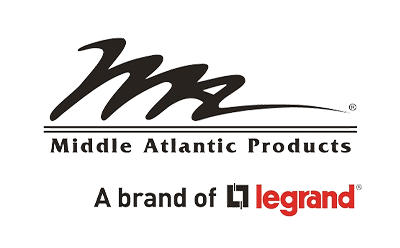 MEDIA MANAGEMENT SUPPORT PRODUCT LINES








Let's Get in Touch
LET'S TALK ABOUT YOUR BUSINESS SYSTEM INTEGRATION NEEDS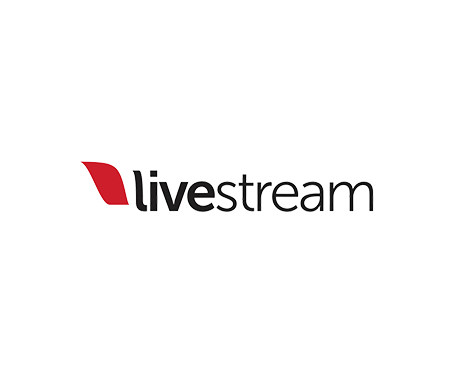 Livestream
Livestream provides a completely integrated end-to-end live video solution for customers of all sizes. They produce live production hardware and software switchers, video and audio mixers, wireless HDMI camera streaming accessories, and a cloud-based broadcasting and video content management platform.
---
Case Club
Case Club and its affiliates are in the business of providing quality products, exceptional service and competitive pricing. We are committed to being the soundest, strongest and easiest company to do business with. Every decision we make, every action we take, has one overriding purpose: To be here when our customers need us.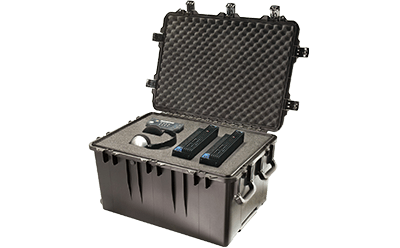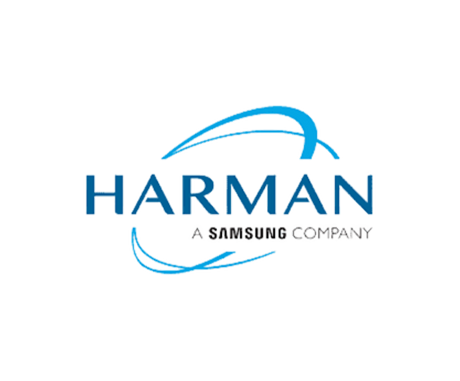 Harman
As the parent company of JBL Pro, AKG, Studer Soundcraft, Crown, Lexicon and others, HARMAN leads the world in the design and manufacture of professional audio equipment. Harman brands bring you to your feet at a rock concert, or to the edge of your seat in a movie theater. It's how audio professionals have been working with sound, and how the rest of us have been hearing it, for more than 50 years. Our exclusive HiQnet protocol ties the whole package together, from the smallest portable PA systems to stadium-sized installations. From Radio City Music Hall to Skywalker Ranch, audio professionals rely on the brands of HARMAN. Put us to the test!
---
PTZ Optics
PTZ Optics camera line consists of four pan tilt zoom cameras with HDMI, HD-SDI, USB 3.0, IP Streaming and/or CVBS video outputs. The ability to stream video and audio from every camera is a unique feature for PTZOptics which allows camera control from any computer on the same network or android device with the PTZOptics camera app. PTZOptics USB camera models support UVC camera control allowing users to control pan, tilt, zoom and presets via a single USB camera connection. PTZOptics UVC camera control supports both absolute and relative controls for integration with web based video conferencing software.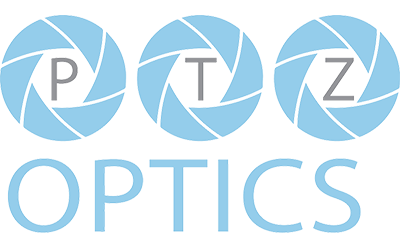 DIGITAL DISPLAY / COLLABORATION SUPPORT PRODUCT LINES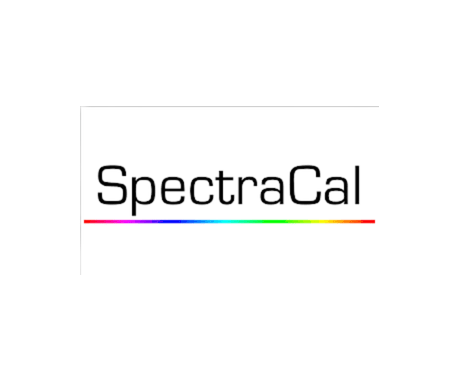 SpectraCal
CalMAN® software offers advanced tools to make calibration faster, more accurate, and easier for the user. The acclaimed AutoCal™ feature allows CalMAN to control and automate all elements of the calibration process, including pattern generation, meter readings and display adjustments.
---
Sprite Media
Sprite Media provides digital signage and video products for broadcasters and other businesses. Consolidate and format real-time data from a variety of sources and customize the output on a video display screen to provide users one place to find the important information they need. You can take advantage of sales opportunities by utilizing on-screen branding and schedule your content to be available on specific days and specific times during the day. We handle all software and content licensing.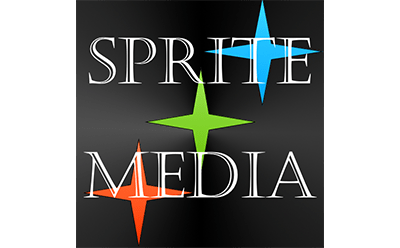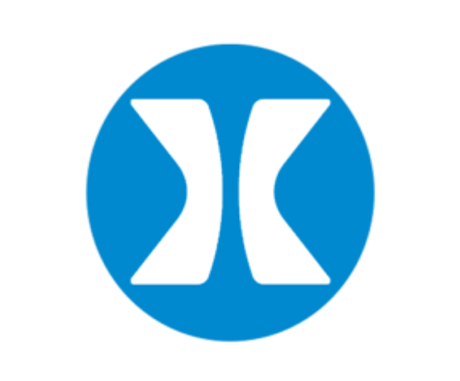 Phabrix
PHABRIX is a world leader in broadcast test & measurement, with a full range of portable and rack-mount systems for rapid fault diagnosis, compliance monitoring, and product development. Technology strengths include IP video stream generation and analysis, advanced HDR/WCG visualization, and ultra-responsive physical layer analysis. The product portfolio includes the recently introduced top-of-the range Qx 12G for hybrid IP, 4K/UHD, and HDR/WCG signal generation, analysis, and video/audio monitoring. The advanced, rackmount Rx and portable Sx ranges are also available.
---
Barnfind USA
Barnfind USA specializes in copper and fiber transport solutions with the industry's needs in mind – signal routing, conversion, distribution, redundancy and multiplexing for copper (SDI), fiber (all flavors) and IP – to provide a unique and all-encompassing solution for broadcast facilities, OB vans, telcos and any industry where data must be routed, converted, distributed and transported.
CONNECTIVITY / IMAGE RESOLUTION SUPPORT PRODUCT LINES







The fastest way to grow your business with the leader in Technology Check out our options and features included.
BROADCAST / IP / STREAMING SUPPORT PRODUCT LINES












Extended Warranty & Accidental Damage Protection
Our Accidental Damage & Breakdown Warranty policies were developed specifically for the professional video and broadcast market, our new Extended Warranty program goes beyond traditional warranty programs and encompasses benefits specific to the needs of our industry. The program includes:
GET IN TOUCH
Send Us a Message and Learn More About Our Services